︎︎︎ This is interactive Please Play



KEEP RUNNING
3D INTERACTIVE NFT
Endless Race Over the ASCII World
Interactive 3D scenes coded with love in Babylon.js
Please explore and play with your mouse.
ASCII > standard code, consisting of 128 7-bit combinations, for characters stored in a computer or to be transmitted between computers.
-8 Random Escape Portals. Each of the Portals contains an animated material Driven by a Graphic Shader that changes over time.
- The color combinations were cut up and put into a list.
- Each of the characters moves in back and forth animations in this Interactive 3d Experience.
ONLY AVAILABLE on secondary markets
︎︎︎ Collect at
FX HASH

CONTROLS:
Click >> Sound ON!
CLick >> Turbo Mode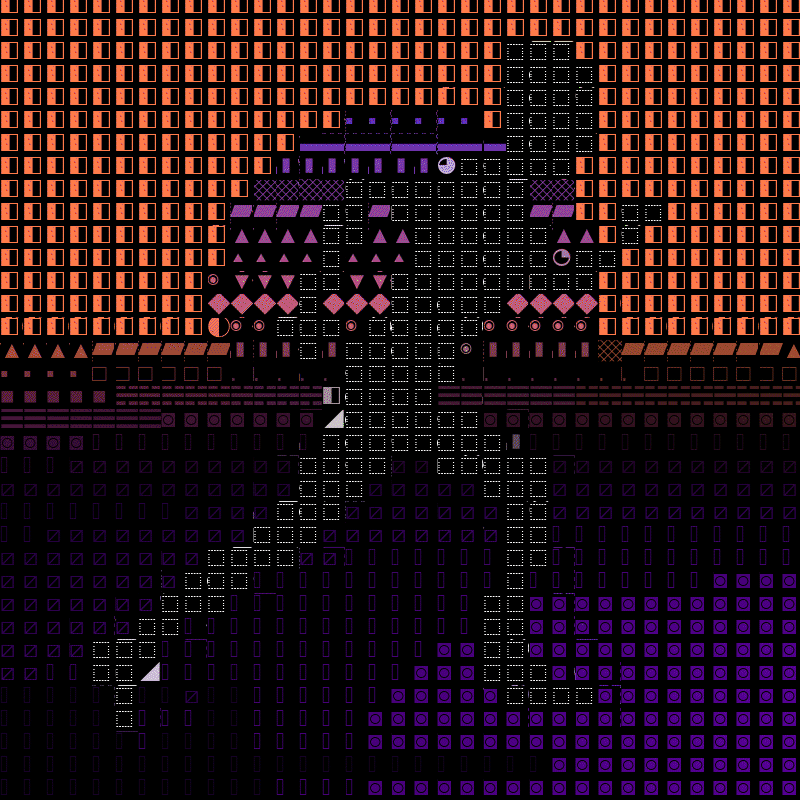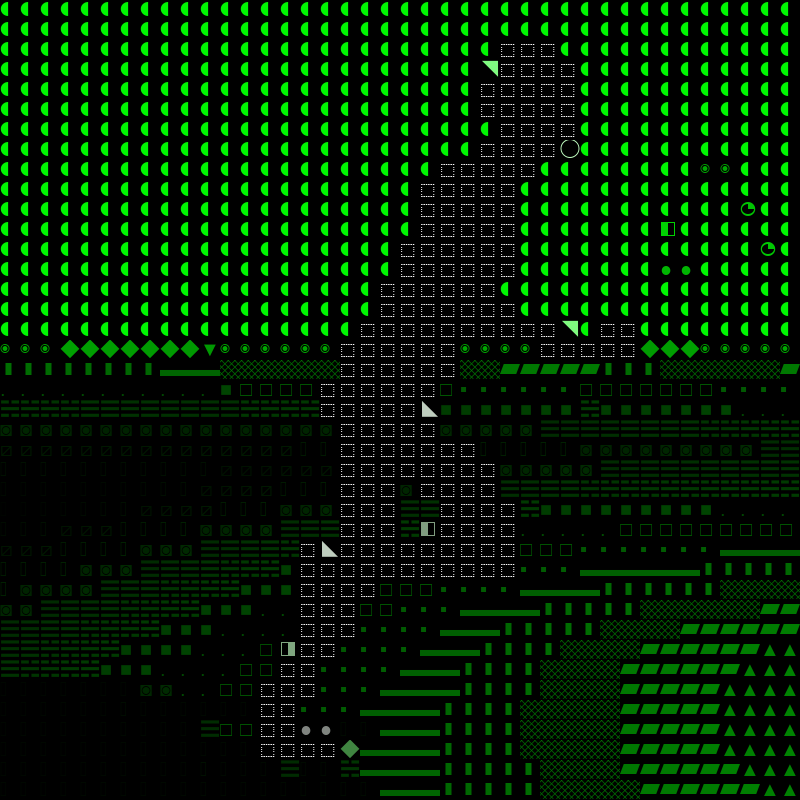 Gracias > Thanks!
︎︎︎More Work